Volunteering for internationals
YMCA is an international organisation with activities in more than 12o countries. We rest on the help and support of tens of thousands of volunteers. Everyone is welcome at YMCA! We offer a great deal of volunteering opportunities that will help you get familiar with your (temporary) new country!
The Hague is an international city, with a great base of internationals. YMCA has a place for you! Through volunteering you will be able to see the city from a different perspective, getting to new, unexpected yet exciting places.
Did you know that volunteering is a GREAT way to get to know new people? Nothing connects like working together on societal relevant activities! Volunteering is also a great way to master Dutch, and make new exciting friends, of course!
Do you want to join us?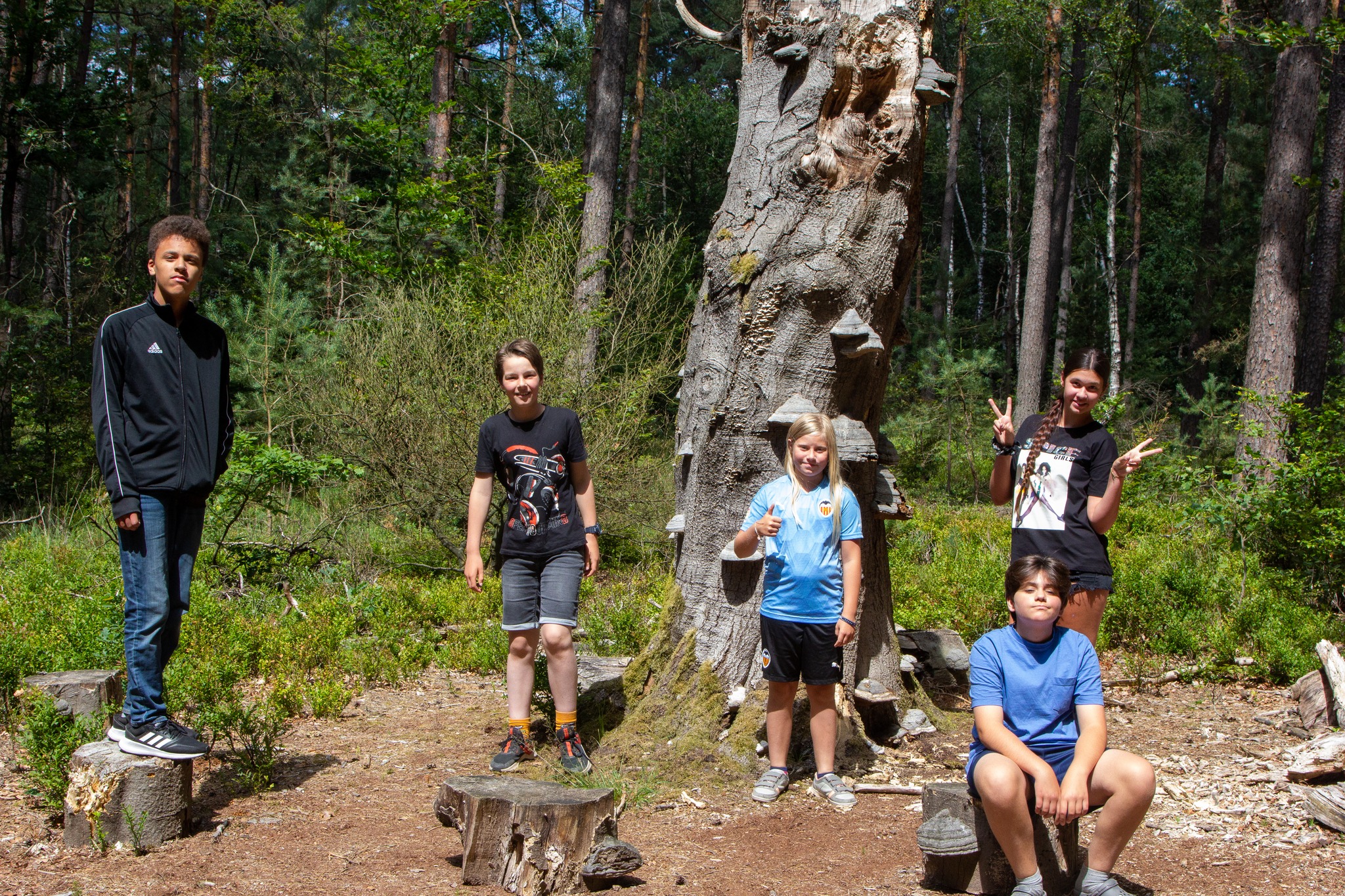 Een gezellig team met gezellige bijeenkomsten.
Trainingen en opleidingsdagen
Goed werk met een zichtbare impact
De kans om te leren je eigen projecten op te zetten
Een gezellig team met gezellige bijeenkomsten.
Trainingen en opleidingsdagen
Goed werk met een zichtbare impact
De kans om te leren je eigen projecten op te zetten

Verklaring Omtrent Gedrag (VOG)
Hoe ons te bereiken
Vul onderstaande contactveld in en we nemen z.s.m. contact met je op. Jij kunt ons natuurlijk ook direct e-mailen naar: secretaris@ymcadenhaag.nl